Download our Brand Assets

Small .png (125×50)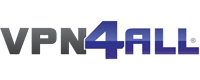 Medium .png (200×80)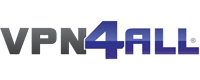 Large .png (1124×225)

Mobile .png (100×100)
Screenshots


VPN4ALL for Windows PC & Mac – Main screen 1


VPN4ALL for Windows PC & Mac – Main screen 2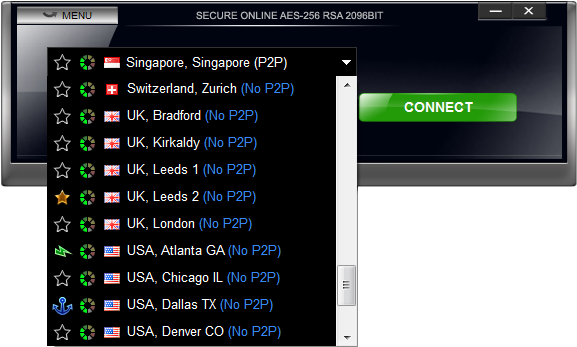 VPN4ALL for Windows PC & Mac – Main screen 3


VPN4ALL for Windows PC & Mac – Main Menu screen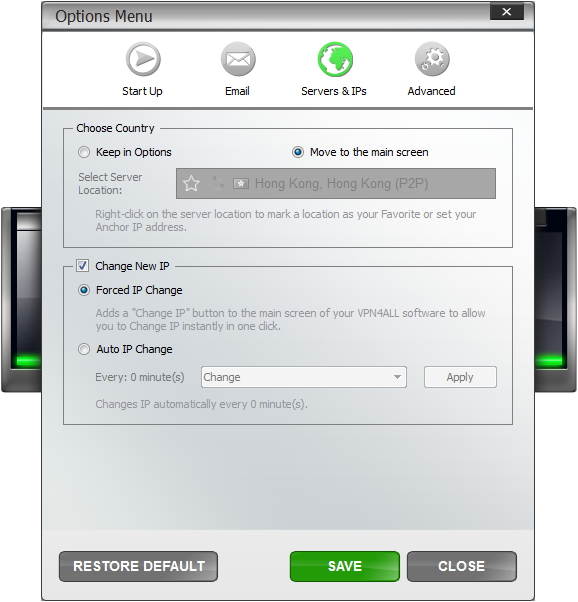 VPN4ALL for Windows PC & Mac – Options Menu screen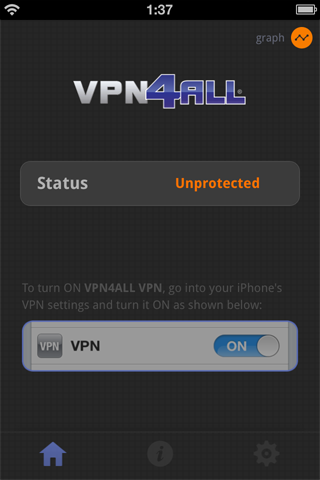 VPN4ALL for iOS – Main screen 1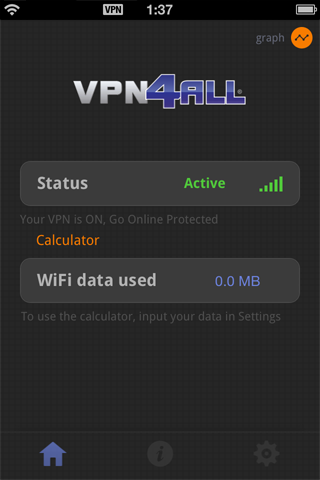 VPN4ALL for iOS – Main screen 2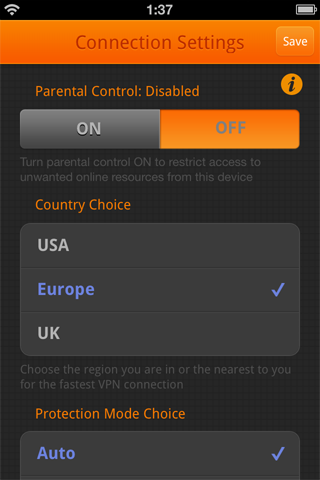 VPN4ALL for iOS – Connection options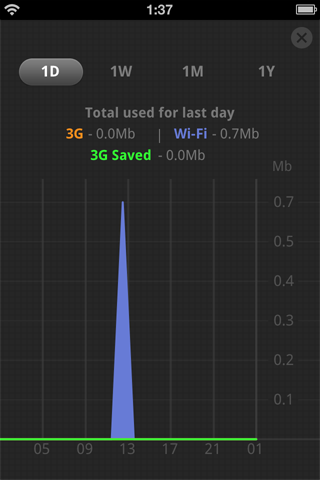 VPN4ALL for iOS – WiFi & Mobile data usage
User Guides
VPN4ALL for SmartPhone & Tablet PC
Simple Guidelines
We ask that you don't modify our assets in any way.
When writing, please refer to us as VPN4ALL, and link to www.vpn4all.com.
Handy one-liner: VPN4ALL is a VPN software for Windows & Mac and an app or a no-download-needed VPN solution for Android & iOS, which allows you to encrypt all your Internet traffic and change your local IP address wherever you are, whatever Internet connection you are on.